In our country, we love football, pizza, queso and wings because they all go together, but mostly football and pizza and a little queso (just here for the food, calories don't count during football season, right?) We plan our days around football, from Monday, to Thursday, to Friday, to Saturday and Sunday. And if there's an *important* game on (even though every game is considered important), there is no talking, asking questions or changing the channel.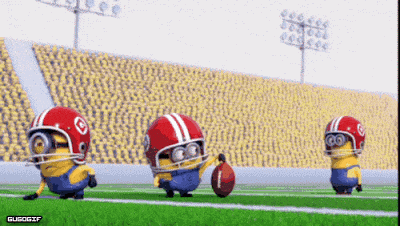 So, year after year, we count down to football season and when it's here, that is what our lives consist of. I like it because it means fall is coming and I can finally bring out my cute scarves and new boots! Like how cute is this Anitra watercolor scarf from Charming Charlie! And they're having a great 2 for $20 deal on scarves right now!
I also love tailgating and going to games! Drinking Mimosas at 11 am, going to the State Fair during TX/OU weekend (one of the best weekends of the year TBH, pics included below), going out with friends to watch games and pretending I am still in college. UT and the Cowboys are our favorite teams! Hoping they pull through this year 🙂
I don't know about y'all, but I don't like watching football every day of the week when Bravo and ABC are also airing shows I need to see (real housewives, bachelor in paradise, just the essentials). I told my hubby we need two TV's… and now that we live together, I might have to make this happen! And it's only the start of the season.
But this year will be different! As a girl growing up in this football world, I thought it would be fun to participate in a fantasy football league because maybe I will get into it and actually want to watch every game on TV. I also figured since we watch it nonstop, I could become a pro at this. We played March Madness this year so I assume it will be super similar.
When we sat down to create our fantasy football teams (it's serious and there's a specific time everyone on the team has to log in to pick their draft), my strategy was to pick the players I know from all my favorite TV shows – WAGS, Don't Be Tardy, Eric and Jessie, The Cromarties, Very Cavallari, etc. Little did I know all of the players would be retiring just in time for me to play. Panic mode quickly set in, but luckily the players are ranked and as I was creating my team, I kept asking my husband if each player was good or bad (it was a fun process for him).
After I created my first team draft (or whatever it's called), I got so excited! I immediately wanted to create a college fantasy football draft. My hubby got worried and told me to just play the NFL draft and see how I do… (I think it's really because he knew there were no college players on TV right now and he would have to help me create another draft). If only we started this earlier, I would be so into football all day every day! 😉
The fantasy football app is super sassy (my kind of app). First, it graded my draft and now, it keeps sending sassy notifications. But, it is good at keeping up with football news – who's hurt, who's going to get more points, blah blah football talk blah blah, so that's good and it's been super helpful so far. I'm 1 for 1, so you could say things are looking pretty promising and I am actually looking forward to playing…and maybe even winning (big dreams over here lol!).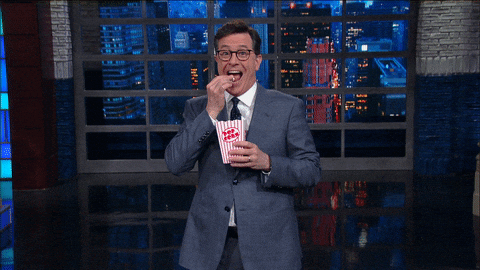 What are you most excited about for this football season? Who are you rooting for? Have you played fantasy football before?
Here are some cute outfits to help you make it through the football season!
Wine and Football Kind of Girl Tee – $15!
Sunday Funday Football T-Shirt – $18!
Sunday Football Burnout Tank – $30!
For my fellow UT girls:
I love this dress and it's under $20! Dot-Print Cold-Should Shift Dress in polka dots!
This Burnt Orange off the Shoulder pom pom dress is adorable and only $30
Crochet Trim Crinkle Top – $40
In love with this Embroidered off the Shoulder Peasant Dress! It is a little pricier, but super cute and can be worn any time!
Happy Football season!
xoxo
Sparkling in Style